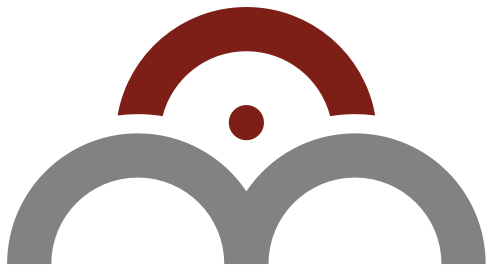 Chartered Accountants, Business Consultants & Registered Auditors
Established in 1975 and located amidst the hustle and bustle of Kings Cross, London.   We offer our range of services to entrepreneurs, large organisations and complex global businesses.  We believe in partnering with our clients to support their ambitions and growing with them each step of the way.
Our practice offers an array of experience to our clients. Evolving from the traditional accountancy practice we deploy technology to ensure maximum efficiency both within our offices and for our clients.
Accounts, VAT Returns, Book Keeping and Tax Returns



New Start-ups, Acquisitions and Mergers




With a carefully chosen team in excess of 100 across three group offices, Andrew Murray & Co can call upon a wealth of resources and expertise.
Continuous investment in learning and development is our highest priority. This benefits all of our clients by providing them with the best and most relevant service.
Our fresh thinking and application of technology allows our team to implement practical business solutions.  This is just one of the reasons why our clients chose to work with us.  We develop a range of bespoke solutions that clients can take full advantage of to increase business efficiency.
Andrew Murray & Co
144-146 Kings Cross Road
London
WC1X 9DU
T: 0207 837 2223
Sterling Accounting Services
Bridge House
9-13 Holbrook Lane
Coventry
CV6 4AD
India Office
301-303, 3rd Floor,
Sterling Center,
R C Dutt Road,
Alkapuri, Vadodara
India
390 007